2017 Alexander Hamilton Medal Recipient
---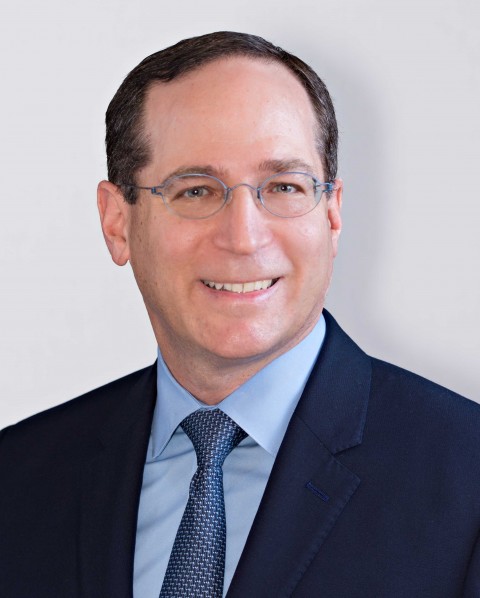 Jonathan S. Lavine
CC'88 is co-managing Partner of Bain Capital and CIO of Bain Capital Credit, which he founded in 1998 as Sankaty Advisors, a division of Bain Capital, one of the world's leading private, multi-asset alternative investment firms. Lavine began his career at Drexel Burnham Lambert in mergers and acquisitions and was a consultant at McKinsey & Co. before joining
Bain Capital
in 1993.
A member of the Boston Celtics' ownership group, where he is a director, Lavine also chairs the National Board of Trustees of City Year, which focuses on stemming the high school dropout rate in urban centers across the United States. In 2007, Lavine and his wife, Jeannie, the parents of Allison '16 and Emily '18, formed the Crimson Lion Foundation, which delivers financial resources to a variety of nonprofits focused on leveling the playing field for individuals and families, with an emphasis on access to quality educational opportunities and addressing economic inequality. In 2011, they endowed the Lavine Family Humanitarian Studies Initiative at the Harvard School of Public Health and in 2015, they dedicated the Lavine Family Center for College Affordability at uAspire, which focuses on providing financial resources for postsecondary education.
Lavine also sits on the boards of Boston Children's Hospital Trust and Dana-Farber Cancer Institute and supports Jewish organizations including Columbia/Barnard Hillel, ADL, Combined Jewish Philanthropies of Boston, Hebrew Union College and American Jewish World Service. In 2016, he was appointed a member of the United States Holocaust Memorial Museum Council by President Barack Obama CC'83.
"From the moment I got there, I knew Columbia was different. It was a transformative time in my adult life and shaped who I am today."
—Jonathan S. Lavine CC'88
Service to the College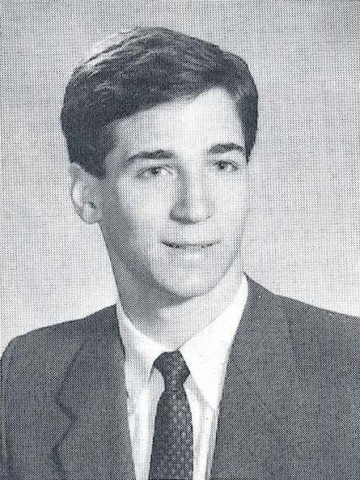 A longtime supporter of critical initiatives across the College and University, including financial aid, student life and faculty support, Lavine is a vice-chair of the University's Board of Trustees, after having served on the College's Board of Visitors 2003–12 and acting as its chair from 2008–12. In 2011, he co-created the Lavine-Lenfest Matching Fund to provide ongoing support for non-tenured Core Curriculum faculty. Lavine currently co-chairs the College's Core to Commencement campaign and the University's Columbia Commitment campaign.
Lavine graduated from the College Phi Beta Kappa and magna cum laude and earned an M.B.A with Distinction from Harvard Business School. While at Columbia, he was on the Varsity Golf Team and received the David B. Truman Alumni Award for outstanding contribution to the academic affairs of the College. As an alumnus, he has received the Dean's Leadership Award for the Class of 1988's 25th reunion, a John Jay Award for distinguished professional achievement and Columbia/Barnard Hillel's Seixas Award.
We welcome you to share your stories about Jonathan S. Lavine CC'88, either from your days together at the College
or in a professional or personal capacity since graduation. Please

contact us to share your thoughts.