CEO and Partner, ZhenFund
2020 John Jay Award Honoree
---
Anna Fang CC'04 is CEO and Partner of ZhenFund, an early stage venture capital firm in China focused on consumer internet and technology enabled companies. In her role as CEO, Anna leads ZhenFund's investments, portfolio management and operations. Anna led ZhenFund's investments in unicorns such as RED (XiaoHongShu), Perfect Diary, Mia, Club Factory, Yitu, Mobvoi, Horizon Robotics and VIPKID.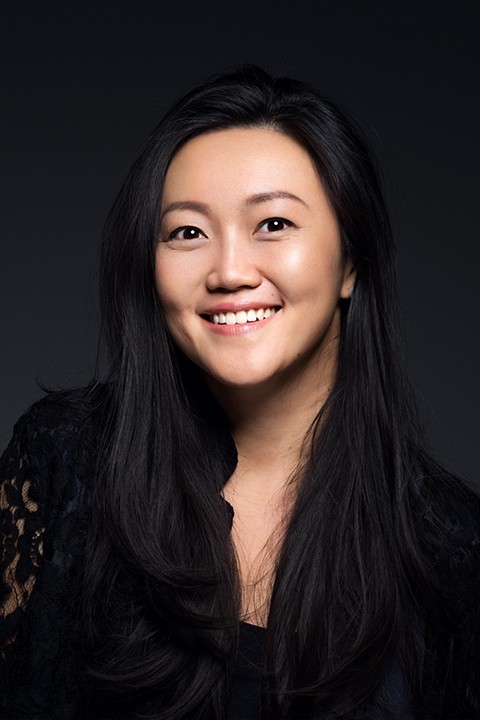 Anna started her career as an investment banker at JPMorgan in the Consumer Healthcare Retail Group. She later joined GE China's Corporate Business Development team helping to expand the company's M&A and BD efforts in China before joining ZhenFund in 2011.
Anna joined Forbes's Midas List of the World's Top Tech Investors in 2019 at the age of 36. She is well recognized as a top early stage tech investor in China, having consistently been selected as one of China's Top 10 Early-stage Investors by Zero2IPO and one of China's 40 under 40 venture capital investors. Anna joined the 2016 class of Young Global Leaders.
Anna received an undergraduate degree from Columbia University in economics and a Master's degree in business administration from Stanford's Graduate School of Business. She is currently an advisory board member of Columbia College and Columbia's Global Centers; she also leads the Beijing chapter of Stanford GSB.