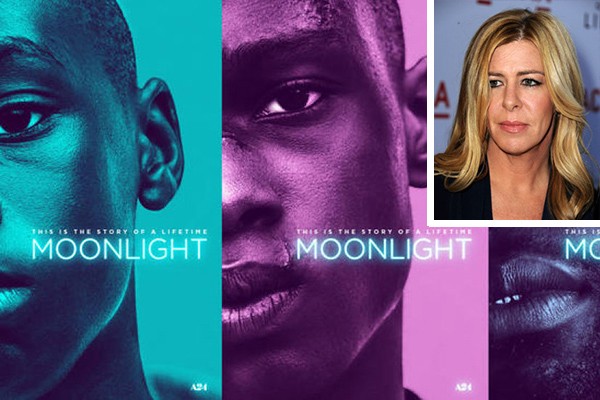 At the Academy Awards on February 26, 2017, Dede Gardner CC'90 broke her own glass ceiling by becoming the first female producer to win two Academy Awards for Best Picture. Gardner, who graduated cum laude from Columbia College with an English degree, has been on an extraordinary Best Picture streak, exhibiting an astonishing run of success. The 2017 award was for Moonlight; she also won in 2013 for 12 Years a Slave.

In 2012, Gardner and three co-producers were nominated for Best Picture for Terrence Malick's The Tree of Life. In 2014, she won Best Picture for the movie 12 Years a Slave alongside co-producers Brad Pitt, Steve McQueen, Jeremy Kleiner and Anthony Katagas. In 2015, she was nominated once again for Best Picture for producing Selma alongside fellow producers Oprah Winfrey, Jeremy Kleiner, and Christian Colson. And in 2016, she was nominated once again for Best Picture for the film The Big Short with Brad Pitt and Jeremy Kleiner. In a recent interview with IndieWire about the process of discovering bold films for Plan B, the production company that Dede and Jeremy run with Brad Pitt, Dede says, "Our instincts feel the same as they always have: What stories do we want to tell and with whom do we want to tell them? We love filmmakers, we love directors, we love writers. And we certainly love movies that ask questions and make people think and ask questions to themselves."

Dede is a member of the Columbia College Board of Visitors and was awarded with a 2012 John Jay Awards for distinguished professional achievement at the annual John Jay Awards Dinner at Ciprani 42nd Street in New York City.