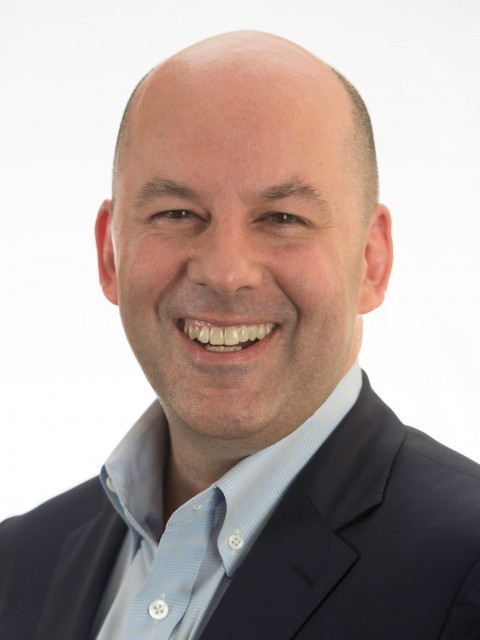 Courtesy Michael Behringer CC'89
On July 1, 2017, the Columbia College Alumni Association (CCAA) welcomed its new president, Michael Behringer CC'89. Behringer steps into the role held for three years by Doug Wolf CC'88.
Currently the executive in residence at Warburg Pincus and the director of The Gordian Group and Liaison International, Behringer has more than 20 years' experience investing in and operating software, business service, media and information companies. There, he held many leadership positions, including as CEO and president at Liaison International and as COO of Canon Communications (now UBM Canon). He is also a member of the Council on Foreign Relations.
While a Columbia College student, Behringer majored in political science, was president of Phi Gamma Delta fraternity and was a representative and secretary of the Intra Greek Council. He was also a freshman orientation adviser and an editor of the Course Guide, before earning a J.D. with honors from the University of Michigan School of Law.
Behringer is a member of the College's Core to Commencement Campaign Steering Committee, co-chaired the Columbia College Fund 2010–16 and is an ex-officio member of the Board of Visitors. In 2010, he received the President's Cup for outstanding service to his 20th reunion.
"I am honored to continue my service to Columbia College in this new role and excited to build on the momentum of broad-based initiatives like mentoring and event participation to help take the CCAA to new heights."
Behringer follows Doug Wolf CC'88's three-year tenure. Wolf advanced the focus on student support by alumni and oversaw the launch of a new CCAA brand and logo, introduced in April 2014. He also helped restructure CCAA's Board of Directors to support new strategic goals for the CCAA — Connect, Serve, Celebrate and Learn — and shift the focus of alumni communication to build broad engagement and participation.