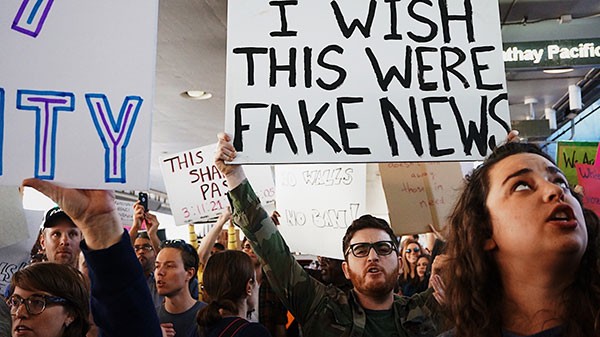 A new age of reason appears to be dawning — one that values ignorance over information, views logic and evidence with contempt, and elevates the tweeted insult into a public form of discourse. As the economics of journalism grow more unfavorable, honest news outlets are accused of retailing "fake news." If you disagree with the overwhelming consensus of climate scientists, you call them "elitists" and "pinheads."
Join Todd Gitlin, a professor of journalism and sociology, chair of the interdisciplinary Ph.D. program in communications and a longtime instructor of Contemporary Civilization, in a lively discussion of a college's responsibilities in a time when knowledge is scorned.
This two-hour talk will be followed by wine and cheese, and more conversation.
Saturday, May 6 | 2:00 - 4:30 p.m.
The Core Conference Room, Hamilton Hall
1130 Amsterdam Ave.

Tickets: $35 per person
*THIS EVENT HAS PASSED. REGISTRATION HAS CLOSED.*
---