Matthew Star '12, co-founder of Narrator, "a startup with ambitions of becoming a universal data model fit for any company," was featured in an August 16 post on TechCrunch. From the article: "Put simply, the company provides data-science-as-a-service to its customers: fellow startups." Narrator recently graduated from Y Combinator, a San Francisco accelerator program, and has raised $1.3 million in seed funding.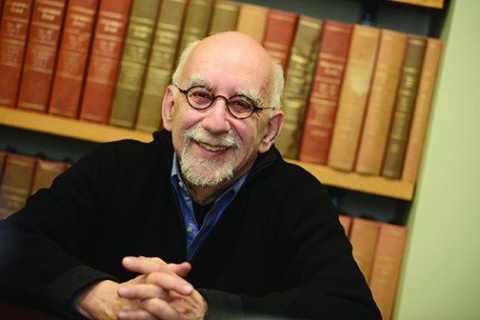 On August 16, Columbia University President Lee C. Bollinger announced that Ira Katznelson '66, Ruggles Professor of Political Science and History, had been appointed as Interim Provost of the University. In the press release, Bollinger listed many of Katznelson's awards and accolades, writing, "His analytical histories of the United States in comparative perspective and his writing on the history of ideas have been awarded various recognitions, including the Bancroft Prize in American History and the Woodrow Wilson Foundation Award, and he has served as President of the American Political Science Association. Recently elected a Fellow of the British Academy, he also is a Fellow of the American Academy of Arts and Sciences and of the American Philosophical Society."
Actress and comedian Kate McKinnon '06, of Saturday Night Live fame, was featured in People magazine after she met Ruth Bader Ginsburg LAW'59 on August 13. The August 14 article, "RBG Meets Her 'Star Struck' SNL Performer Kate McKinnon in 'Adorable' Run-in at New York City Musical," tells the story of how McKinnon (who frequently portrays Ginsburg on SNL) met the supreme court justice at a New York City production of Fiddler on the Roof, which they were both attending.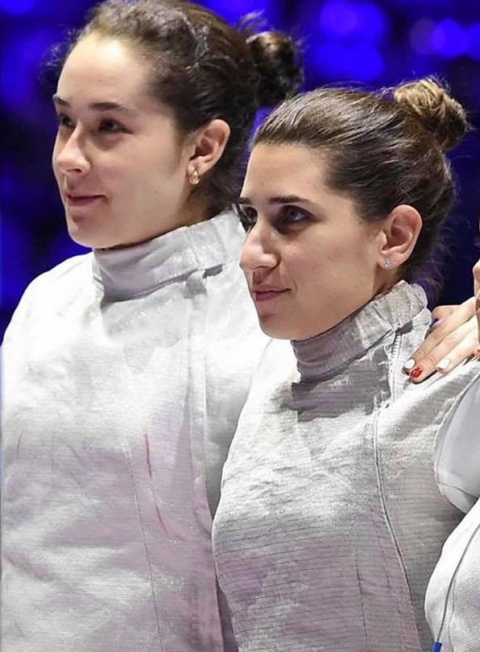 Columbia alumni made waves at the 2019 Pan American Games in fencing, with
three alums
earning gold medals for the United States.
Jeff Spear '10
was part of a gold medal performance in the men's team sabre, while
Nicole Ross '13
and
Jackie Dubrovich '16
helped the U.S. to gold in the women's team foil. The award ceremony was held on August 11.
Photographer Timothy Greenfield-Sanders '74 directed the documentary Toni Morrison: The Pieces I Am, which was released in theaters in June and will be available for streaming on Hulu starting September 17. Morrison, a Nobel and Pulitzer Prize-winning author of novels such as The Bluest Eye and Beloved, passed away on August 5; she had been friends with Greenfield-Sanders since they met on a photoshoot in 1981.