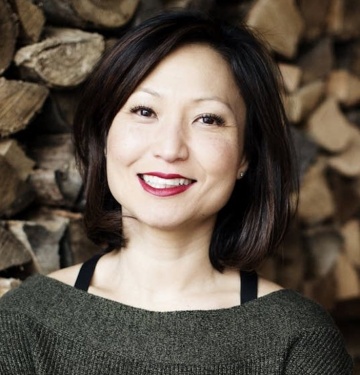 Ann Kim '95,
the James Beard Award-winning restaurateur behind Minneapolis' Young Joni, Sooki & Mimi and Pizzeria Lola, is
profiled in Netflix's Chef's Table: Pizza
, which debuted on September 7. Kim is one of six chefs included in the latest iteration of the docuseries, which brings a poetic lens to the stories of culinary masters and their craft.

Two alumni from the Class of 2011 were recently in The New York Times. On September 3, Asad Syrkett '11 was the subject of the feature "How the Editor in Chief of Elle Décor Spends His Sundays." Syrkett, who has been at the helm of Elle Décor since 2020, is the youngest-ever editor in chief at Hearst Magazines. On August 30, actress Sarah Steele '11 discussed real estate and romance in "Sarah Steele, of 'The Good Fight,' on Finding Love in Brooklyn."
On August 23, Miguel A. Lopez '08, an attorney in the New York office of Littler, an employment and labor law practice, was named secretary of the New York City Bar Trade Secrets Committee. Through reports, amicus briefs, testimony, statements and letters drafted by committee members, the City Bar comments on public policy and legislation.
Nina Francus '16 was included in The New York Times Letters page, responding to an essay that asked whether "elite universities" are out of touch. In "Tales of Town and Gown: Is the Campus Isolated?" Francus writes of Columbia: "The university offers students a home and built-in community, but its campus functions as an entry point to hundreds of others. New York City surrounds the campus and permeates it; all Columbia students need to do is walk through the gates."
The August 19 New York Times guest essay "The Mysteries of Mar-a-Lago" was written by Tim Weiner '78, JRN'79. Weiner, a former national security correspondent for the Times, is the author of Enemies: A History of the F.B.I. and One Man Against the World: The Tragedy of Richard Nixon.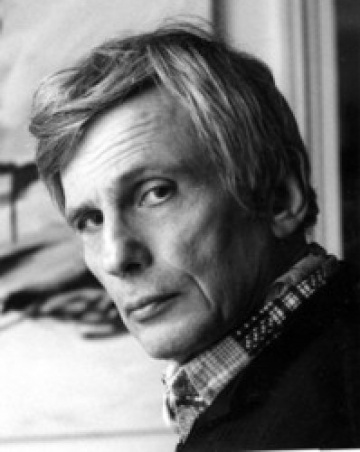 Big Red: A Novel Starring Rita Hayworth and Orson Welles
, the newest book by
Jerome Charyn '59,
was reviewed in the
August 5 Wall Street Journal
. "
[Charyn's] novel, with its multiple layers of fiction and fact, resurrects the vanished world it celebrates and explicates it in all its grand illusion."

Richard Rosenthal '75 was the subject of a July 29 New York Times article, "The Dog Lawyer That Doesn't Care If You Hate Him." An animal attorney for more than a decade, Rosenthal takes on custody cases, sues veterinary clinics for malpractice and has made a specialty of defending dangerous dogs.
On July 21, Daniel Alarcón '00, a journalist, radio producer, novelist and assistant professor at the Journalism School, received a 2022 Maria Moors Cabot Prize in recognition of his innovative storytelling and reporting in Latin America and the Caribbean. In 2011, Alarcón and his wife, Carolina Guerrero, founded the groundbreaking narrative journalism podcast Radio Ambulante.