CLASS DETAILS
With his Essays, Montaigne invented not just the essay but also the literary self-portrait. In doing so, he set a challenge for himself and for future portraitists when he wrote: "I do not paint the being, I paint the passage: not a passage from one age to another, or as the people say from seven years to seven years, but from day to day, from minute to minute."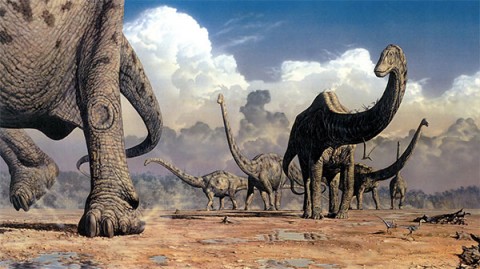 How is it possible to capture the incessant movement of the human mind in writing? What does it mean for a book to be, as Montaigne claimed of his Essays, "consubstantial with its author"? What bearing does self-knowledge have on our understanding of others?
Join Professor Joanna Stalnaker for three evenings of rich discussion on the literary form Montaigne invented to respond to these questions and then the divergent ways his challenge was taken up by two subsequent writers of the French tradition, Rousseau and Colette.
Tickets: $160 for three evenings
($100 for Young Alumni in class years 2008-2017)
Refreshments will be served at each session, hosted by a generous College alumnus.
*THIS EVENT HAS PASSED. REGISTRATION HAS CLOSED.*
INSTRUCTOR
Associate Professor of French and Romance Philology Joanna Stalnaker
DATES
October 11: Montaigne and the Consubstantial Book / The Essays
October 25: Rousseau and the Solitary Self / Reveries of the Solitary Walker
November 8: Colette and the House of Memories / My Mother's House
6:30 - 8:30 p.m.
EDITIONS
Montaigne, Essays, trans. J. M. Cohen (Penguin)
Rousseau, Reveries of the Solitary Walker, trans. Peter France (Penguin)
Colette, My Mother's House and Sido, trans. Una Vicenzo Troubridge, Enid McLeod (Farrar, Straus & Giroux)
---