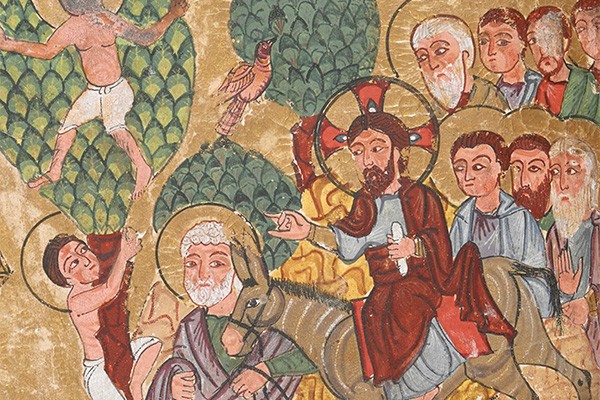 Join fellow College alumni for this fascinating exploration of the Holy City, Jerusalem, and its role in shaping the art of the period from 1000-1400 in a faculty-led tour of this new exhibit. Avinoam Shalem, the Riggio Professor of the History of the Arts of Islam, will guide alumni through this unique exhibit, displaying over 200 works of arts, with a nearly a quarter of the objects from Jerusalem itself. Jerusalem 1000–1400: Every People Under Heaven will bear witness to the crucial role that the city has played in shaping world culture, a lesson vital to our common history.
After a 60-minute tour, join Professor Shalem at a museum café for more conversation. Spots are limited for this exciting opportunity.
Saturday, October 29, 2016
10:30 a.m. - 12:30 p.m. | The Metropolitan Museum of Art
1000 5th Ave, New York, NY 10028
Tickets: $50
Tour fee includes museum entry.
*THIS EVENT HAS PASSED. REGISTRATION HAS CLOSED.*
---