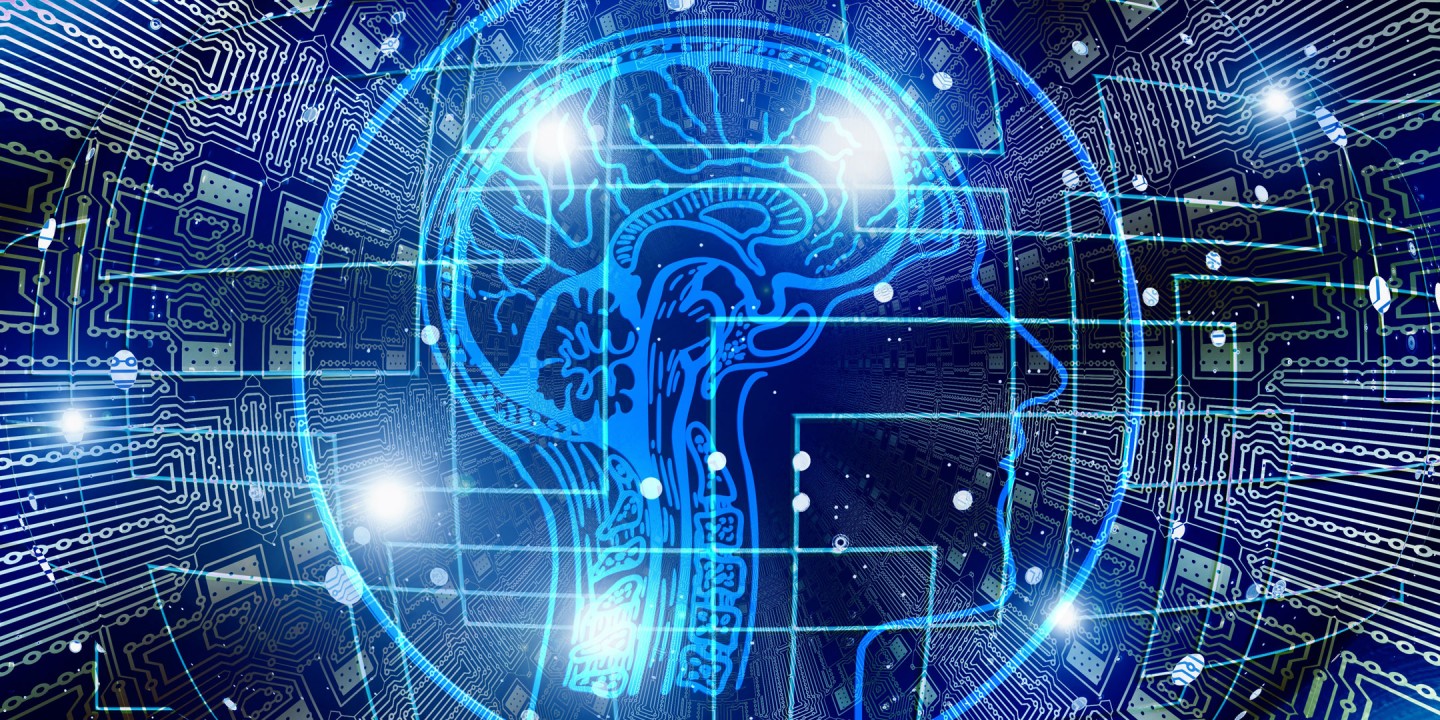 Starting with Thomas Hobbes' radical conception of thinking as calculation, this special Café Columbia will consider key thinkers you may have read in Contemporary Civilization and look at what distinguishes machines from humans. It will also reflect on recent developments in artificial intelligence, especially machine learning, and the challenges posed to earlier ideas about human intelligence.
Don't miss this fascinating talk on man vs machine intelligence, just for SF Alumni and only from Columbia.
Columbia Professor Matt Jones, a 2012- 2013 Guggenheim Fellow, specializes in the history of science, technology, computing, and philosophy. He served as Chair of Contemporary Civilization from 2011-2015 and still teaches CC as well as Data: Past, Present, and Future.
EVENT DETAILS
Tuesday, March 19, 2019
6:30 - 8:30 p.m.
Columbia University, SPS
3 Embarcadero Center
Promenade Level
San Francisco, CA 94111
*THIS EVENT HAS PASSED. REGISTRATION HAS CLOSED.*